ShowMyPC.com Client
Show My PC is a free installation that enables Flawless Solutions to remote connect to your computer, or vice-versa. With no login or signup required, the process is very smooth and quick to get started.
DOWNLOAD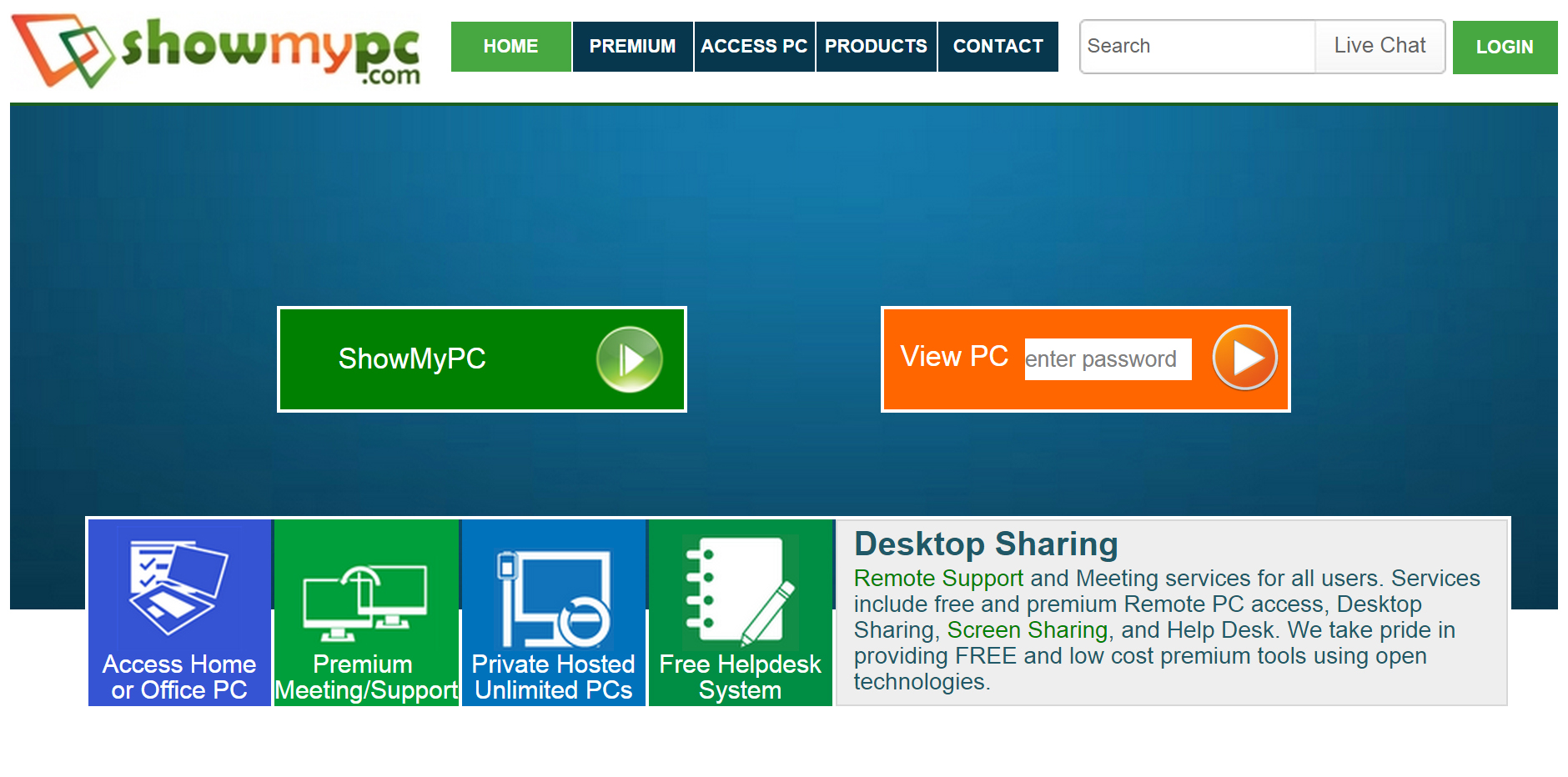 STEP 1 | Download
Click the 'download' link above or copy/paste into your browser https://showmypc.com/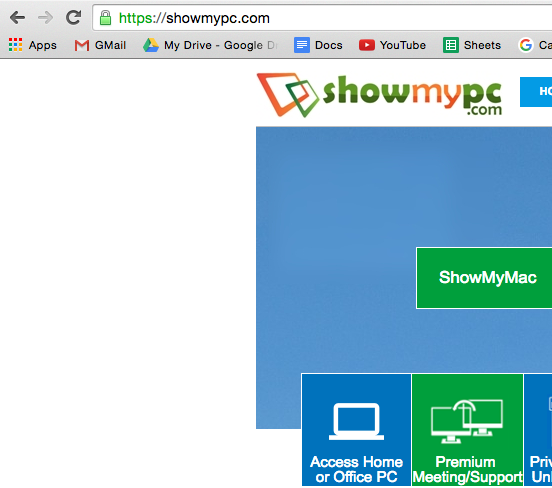 Don't Be Shy!
If you have any further questions, comments, or concerns, please contact us at your earliest convenience by visiting our Contact Us page.
Contact Us