GOOGLE APPS FOR BUSINESS
Google Apps for Business incorporates multiple programs designed to maintain all of your business needs at your fingertips with ease. We have found Google apps to be very helpful in running our day to day communication and tasks, so we thought they would be helpful to you! Your business could benefit, too! Supported by all devices, they're fast, efficient, and pretty user friendly. Take a look to get a better understanding of how some of Google's Business apps work! We will be glad to help you incorporate them into your overall package.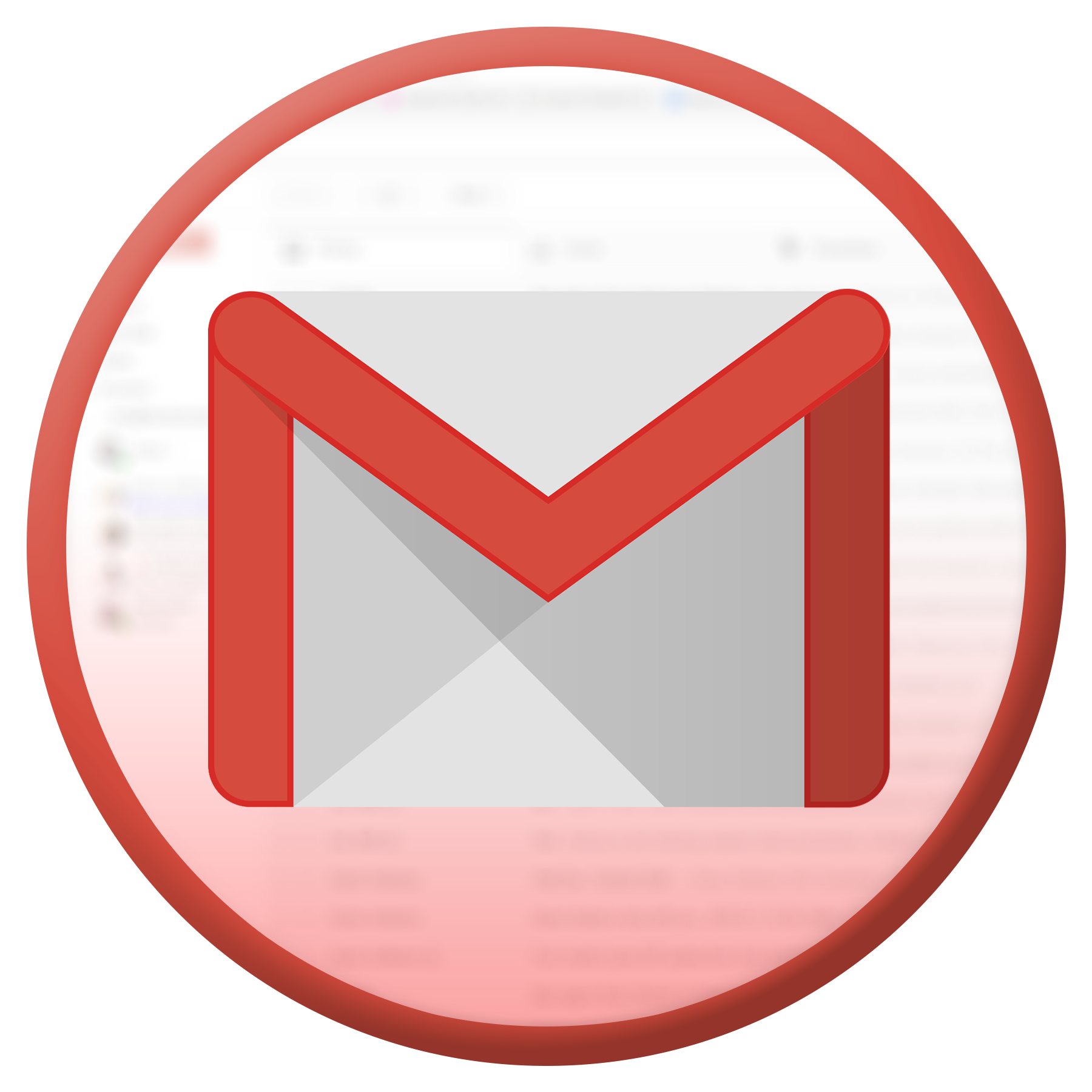 Mail
Professional email accounts for each member of your organization to fulfill you and your consumer's requests and inquiries.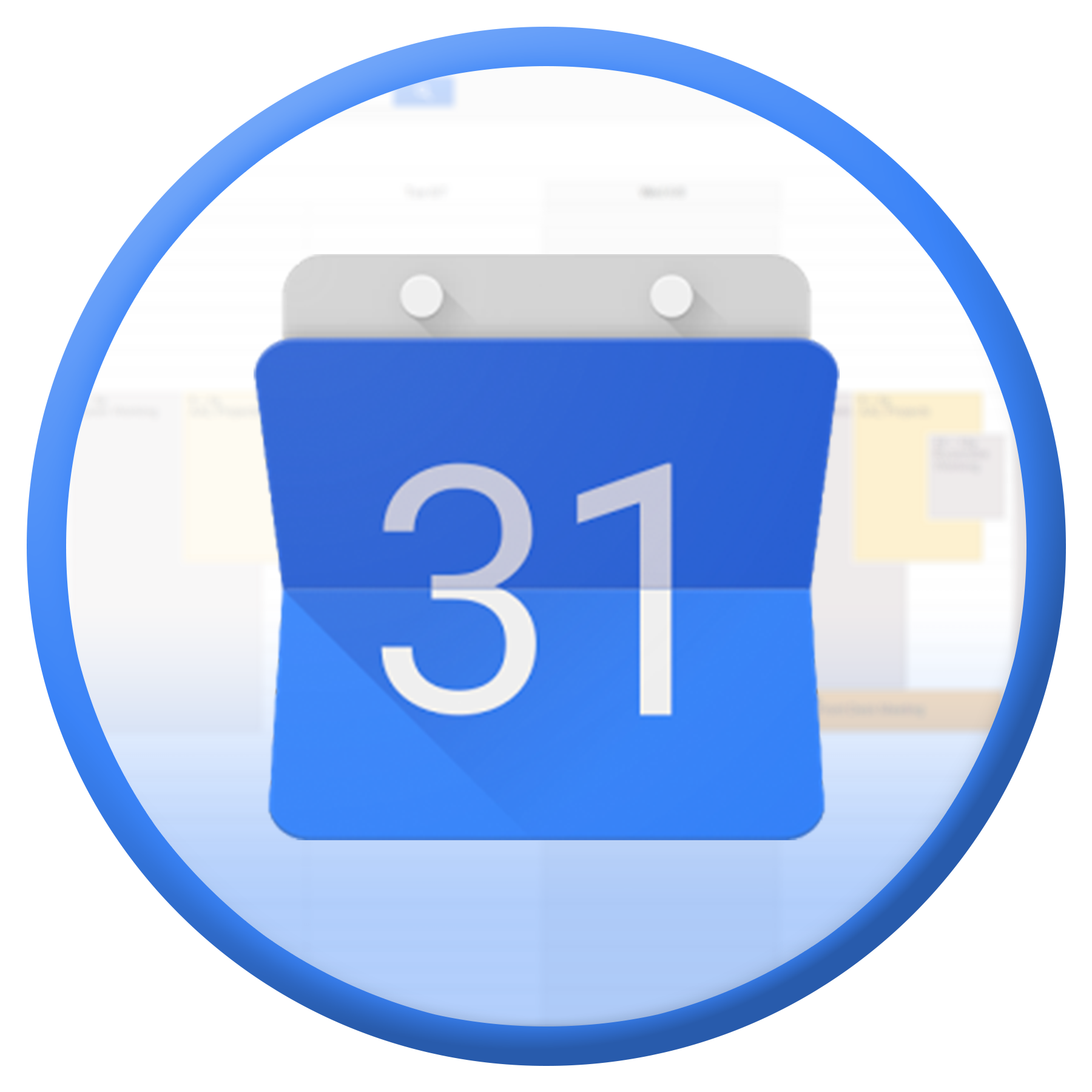 Calendar
One convenient place to stay on top of events, locations and times. Create multiple calendars, control access and more.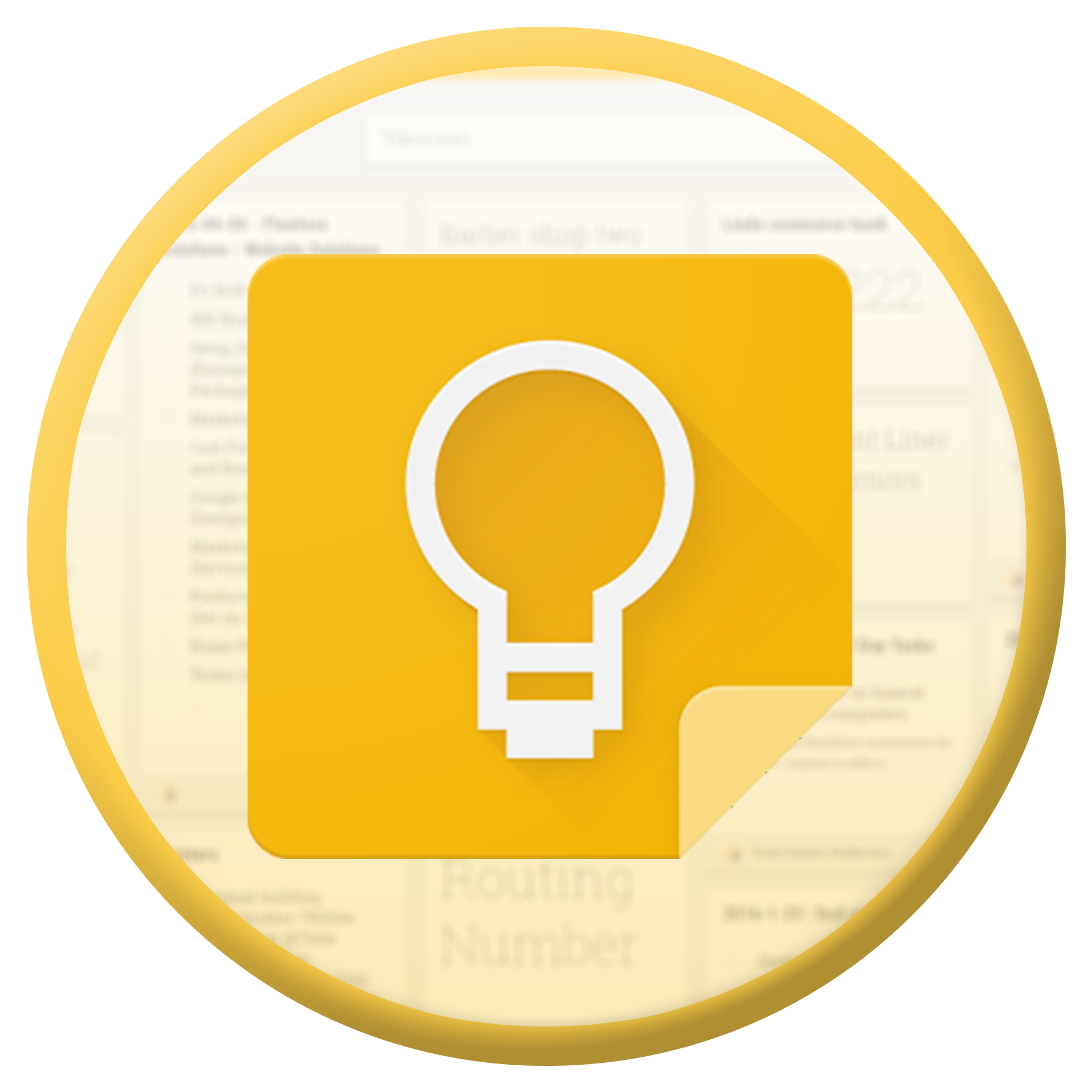 Google Keep
Goodbye to sticky notes and hello to Google Keep. Your newest and easiest way to set reminders, and even share photos, and voice memos has arrived.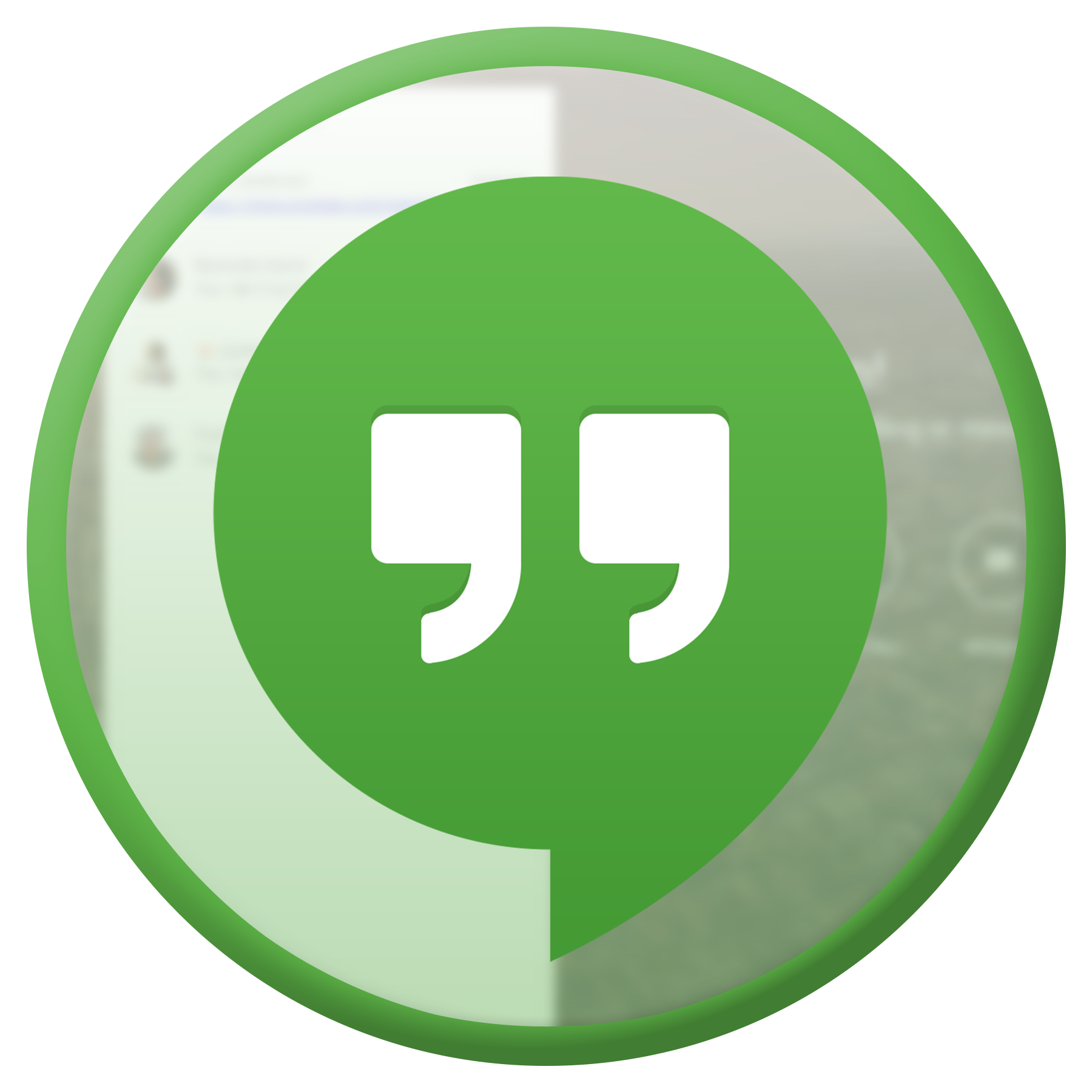 Hangouts
Welcome to your new instant-message system, phone, and video-chatting service – all in one.
Google Drive
With Google drive you are able to create store and manage manage information that's accessible from any device with an internet connection.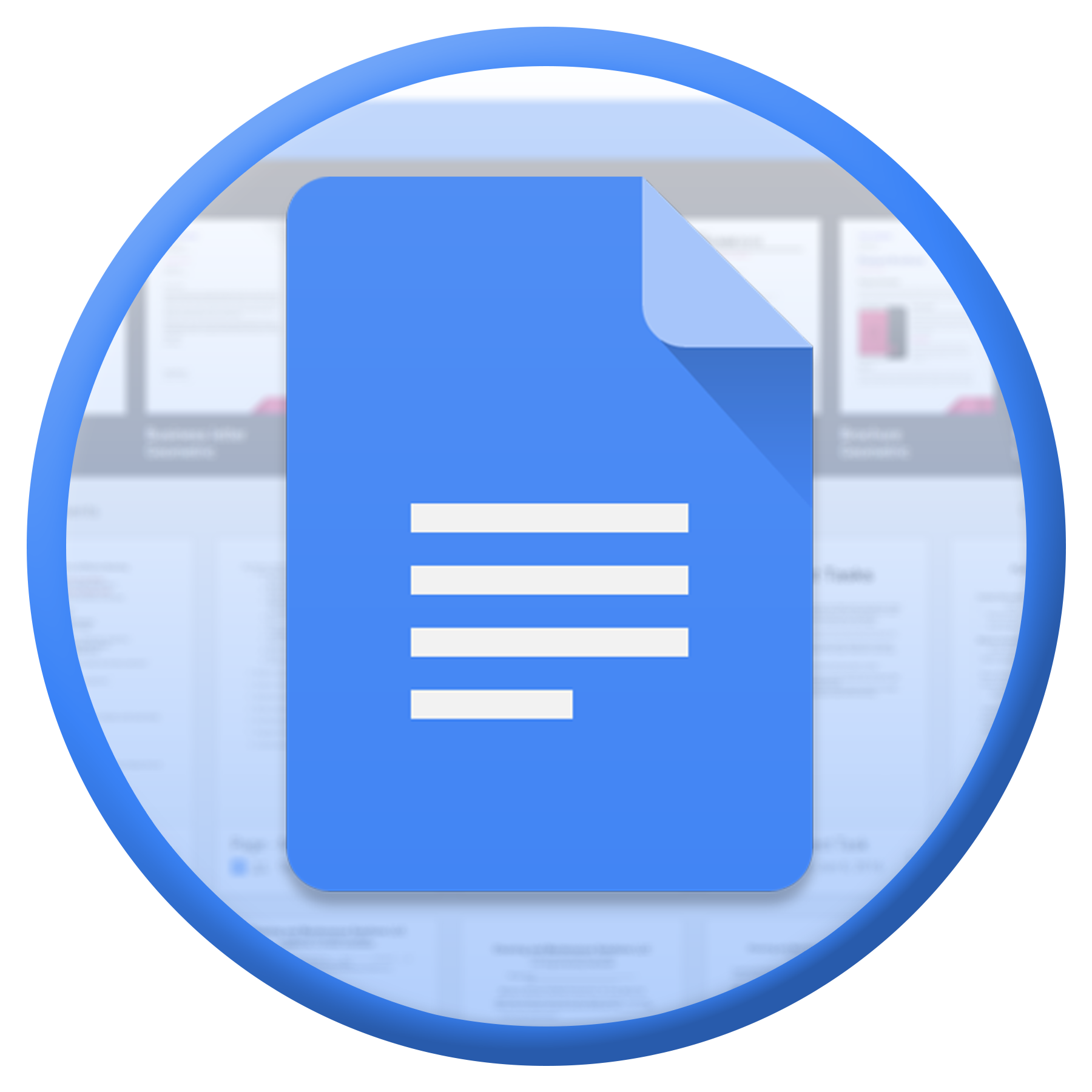 Documents
The moment you print a document, you are creating a time limit for yourself Get access to documentation that automatically updates and saves with each update.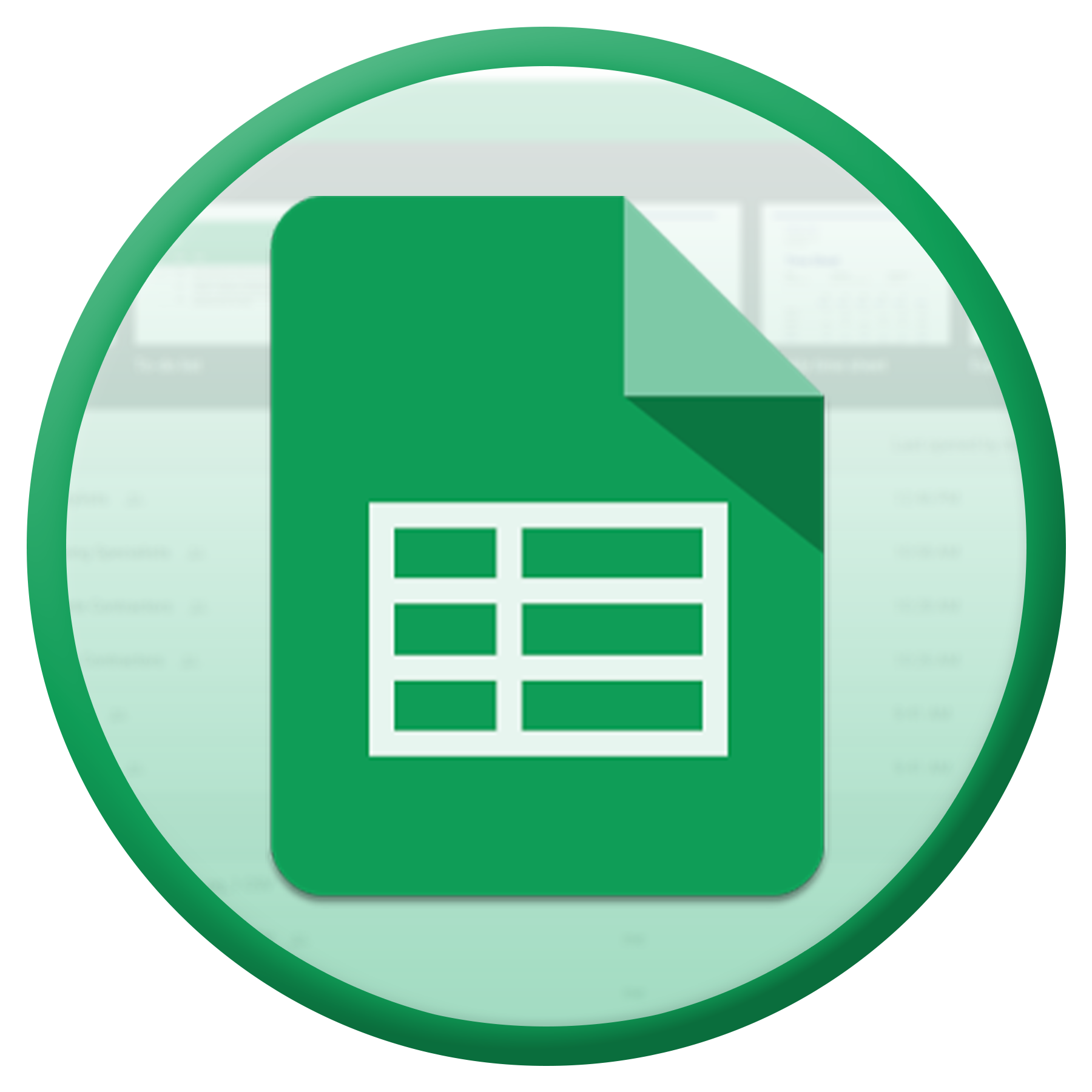 Sheets
Unlimited options for organizing information such as usernames, prices, descriptions, and various other info.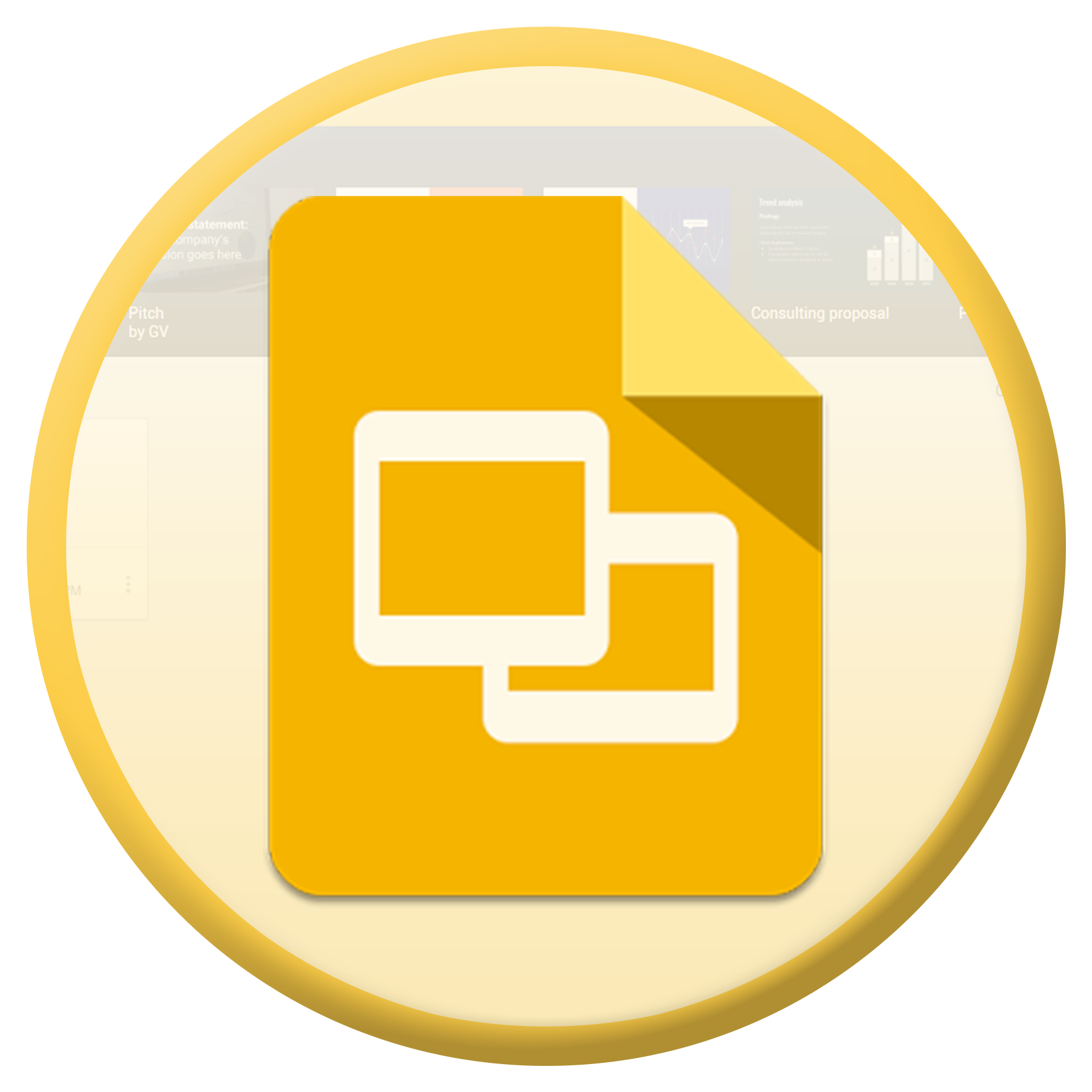 Slides
Unlike Pages or Slideshow, you can rest assured that your presentation will be supported regardless of the platform it is played on.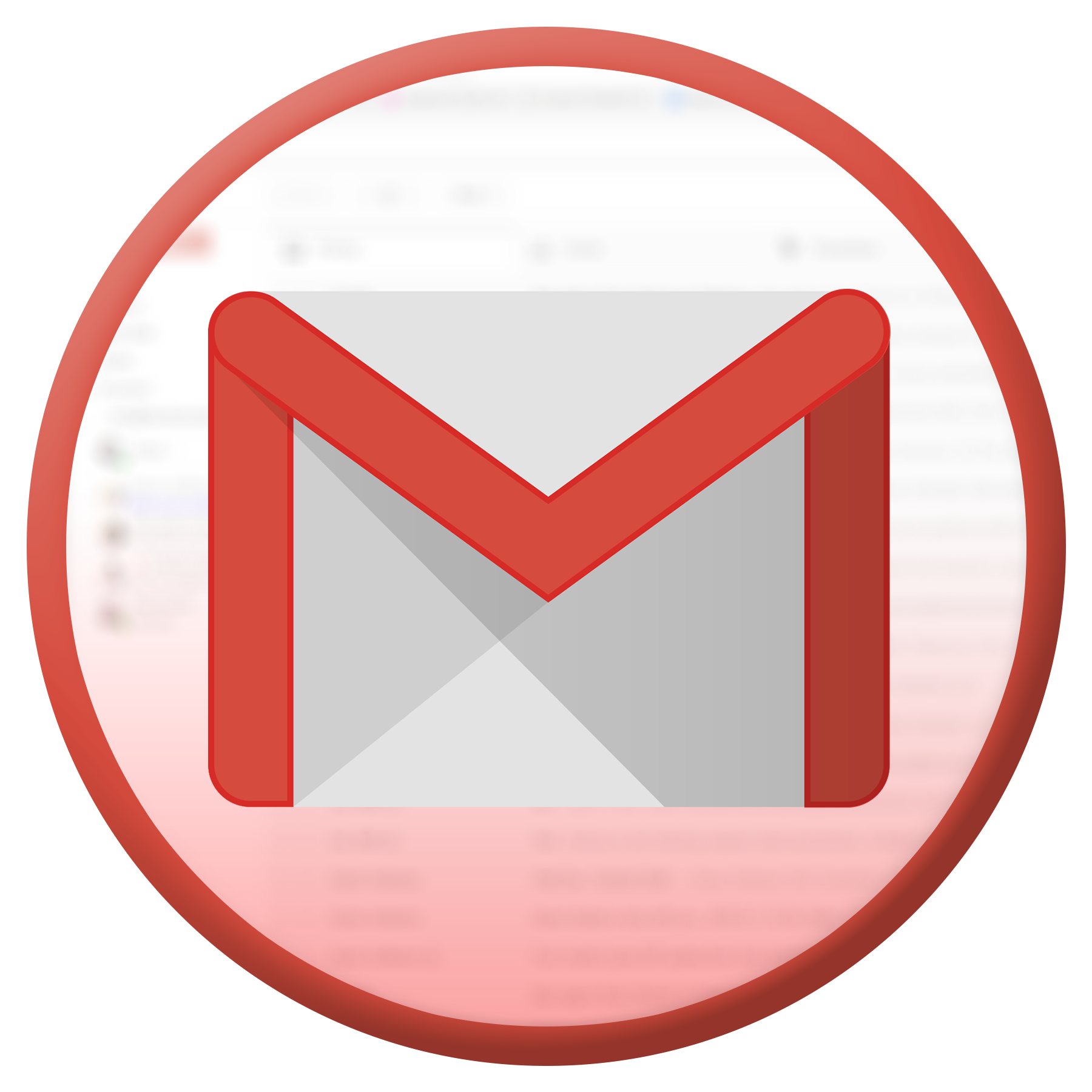 Google Mail for Business
On Site Tech Support services provided by Flawless Solutions has a strong background regarding: fax machines, phone systems, alarm systems, audio and visual setup and more. In the event that an issue arises and it's not easily solved with a phone call or remote support, we will dispatch a technician to your location at our earliest convenience. We understand that prompt responses and quality service is expected at all times and that is what we are here. On site tech support can also prevent further issues when seen by a technician.
Calendar
Google calendar is awesome when you're scheduling detailed events. You personal calendar will help you keep track of the many events thrown into everyone's life on a daily basis. Take it a step further and create multiple calendars for different events (work schedule, birthdays, meetings, volunteer hours, etc). These calendar's can be turned on and off depending on your viewing preferences. View one, multiple, or all at once! Take things a step further by giving access to certain members depending on their roles! Automatically display the event location for GPS users or send a reminder to all parties! The organization is already in place. All you have to do is get started!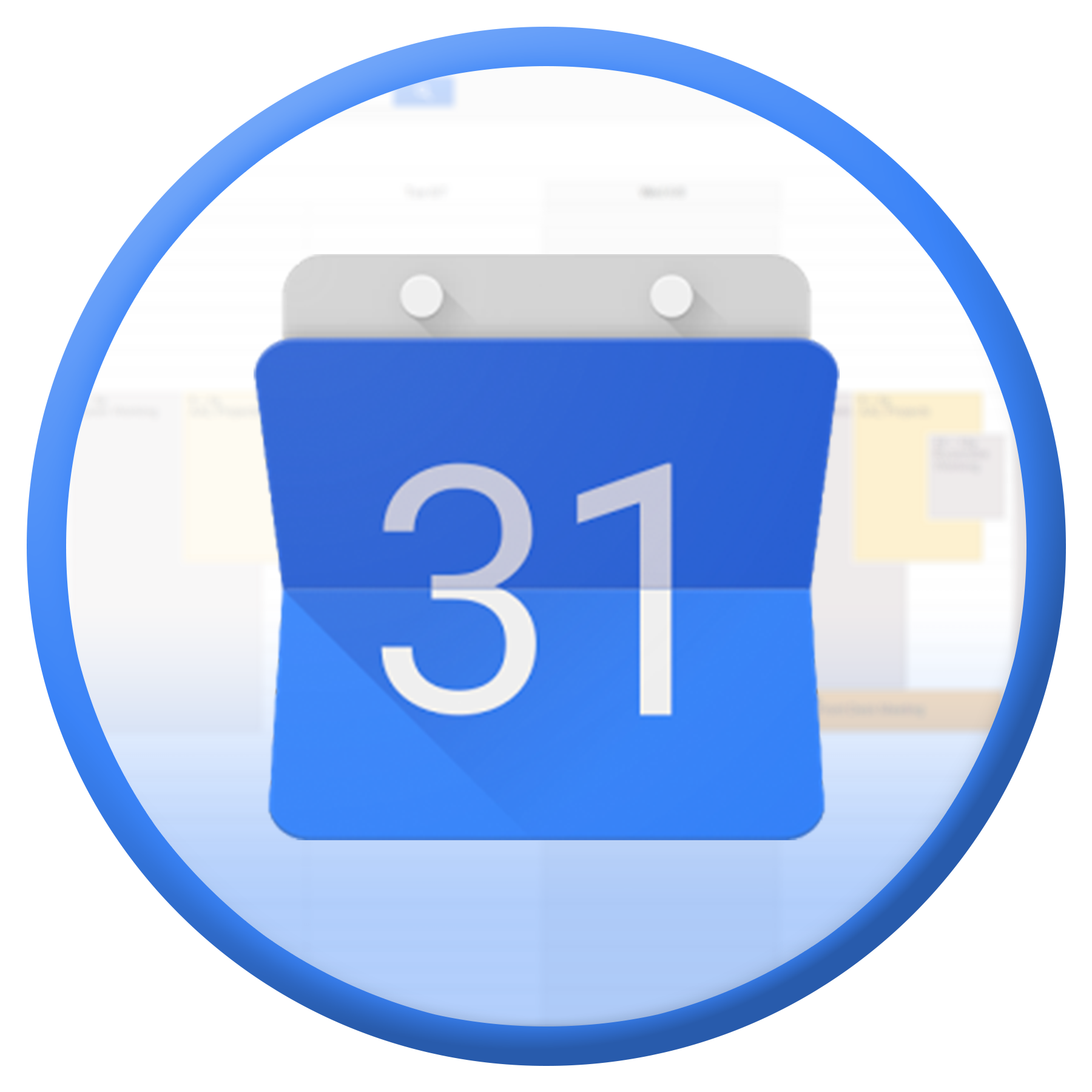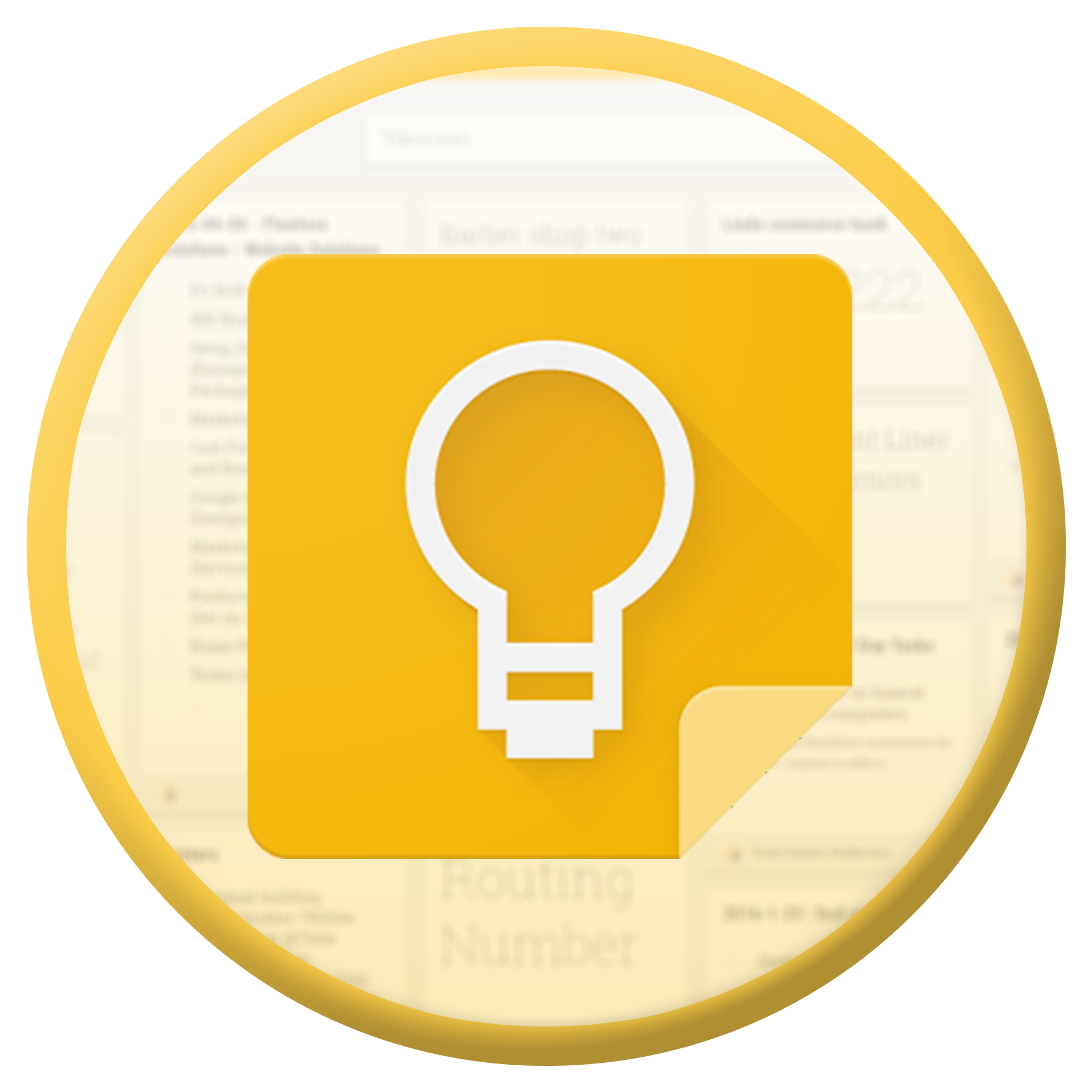 Goole Keep
We all recall the days of sticky notes – if we could find them later that is. And then came along talk-to-text reminders, which was great until you misplaced your phone or let it die. And then, Google Keep came along, creating automatic backups accessible from any device like Google other apps. With Keep, you can also post videos and pictures as well, opening up more options than previos techniques. Create to-do lists, and even color coordinate to your needs.
Hangouts
Hangouts instantly gives you a great instant message solution, great for relaying immediate information. You can also create groups! Hangouts support video chatting and voice calling, so you're well connected all the way around. Despite today's tech-savvy time, we are still lagging behind when it comes to group video, but not Hangouts. Share information in an easy step instead od describing what you're looking at with screen sharing! Get hanging today!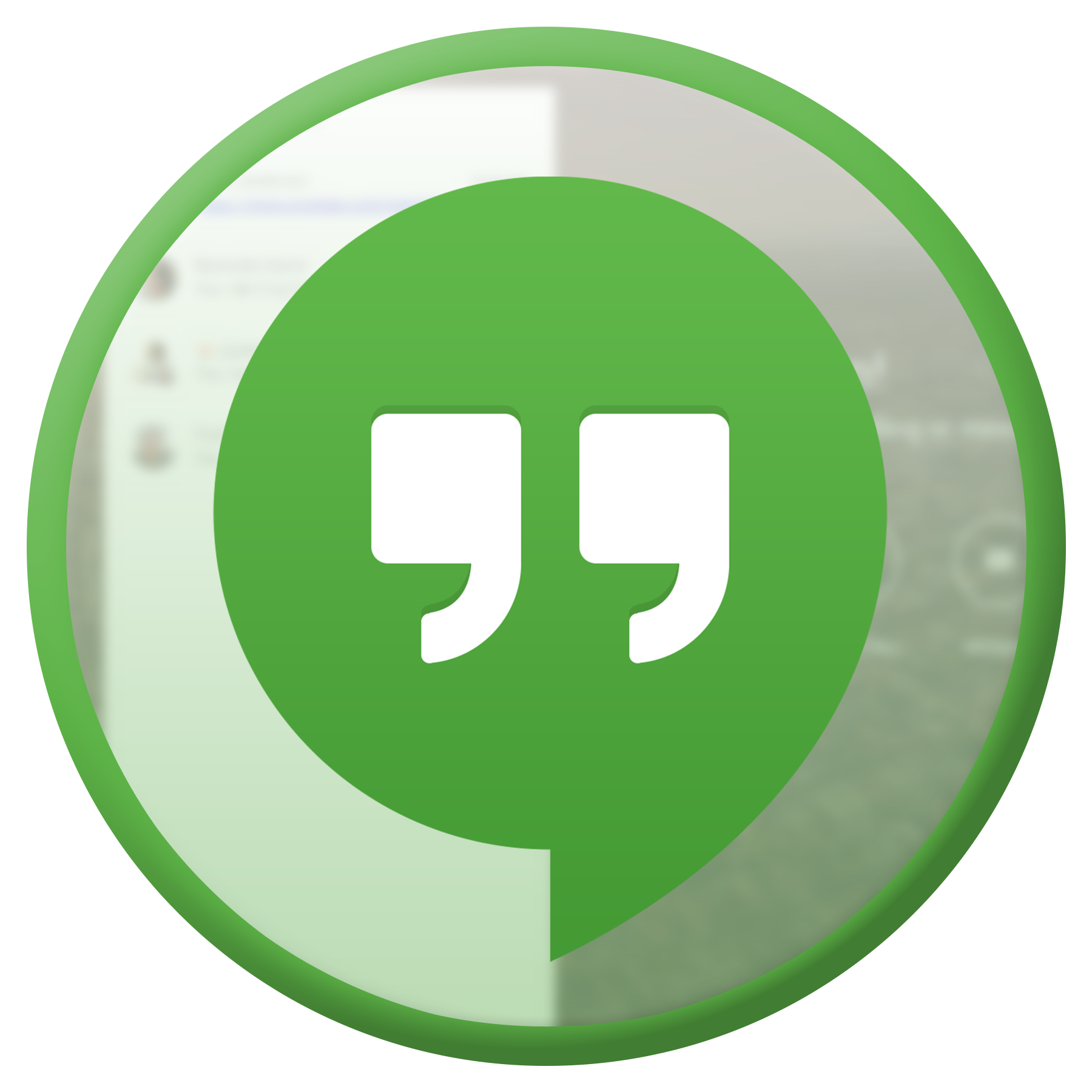 Google Drive
Google drive is your all-in-one storage unit for documents, pictures, videos, and wide array of other files. Dead laptop? Power Outage? Not an issue! Google drive is accessible from any device with an internet connection. "The Drive" also comes in handy with it's organizational features. Similar to how a computer organizes your saved information in folders, you're able to customize folders for managing content. Clients, employees, projects, and classes are just a few examples of many. No need to be concerned with memory. The first 15gb of memory is completely free! Upgrade your storage capacity to 100GB for $1.99/Month or a full terabyte of memory for $9.99/Month!
Documents
The moment you print a document, you are immediately creating a barrier for yourself. Printing real time documents are a drawback when it comes to revisions or updates. With Documents, each and every change is automatically updated for any and all viewers! Save supplies by reducing printing needs, or wastes. Wait for a revision online instead of printing multiple samples just to be changed later. Increase efficiency with the ability to have multiples users and changes at one time. Documents automatically saves each change, while creating a backup each time as well. Changes can always be reviewed, even showing the user that changed what, and when. Easily restore a previous backup in the event of a mistake or change of mind. Get ready for Documents to change the hassle of traditional paperwork.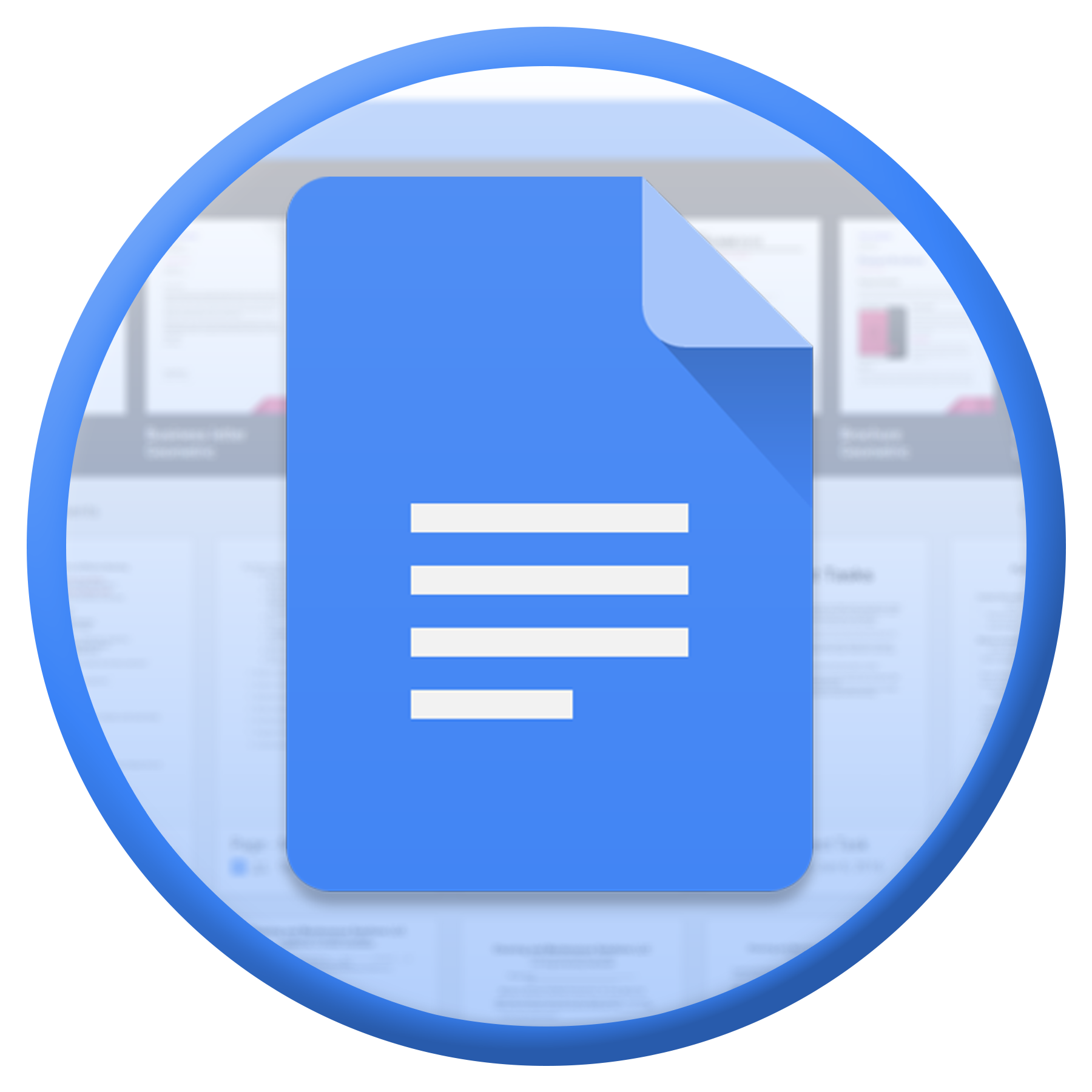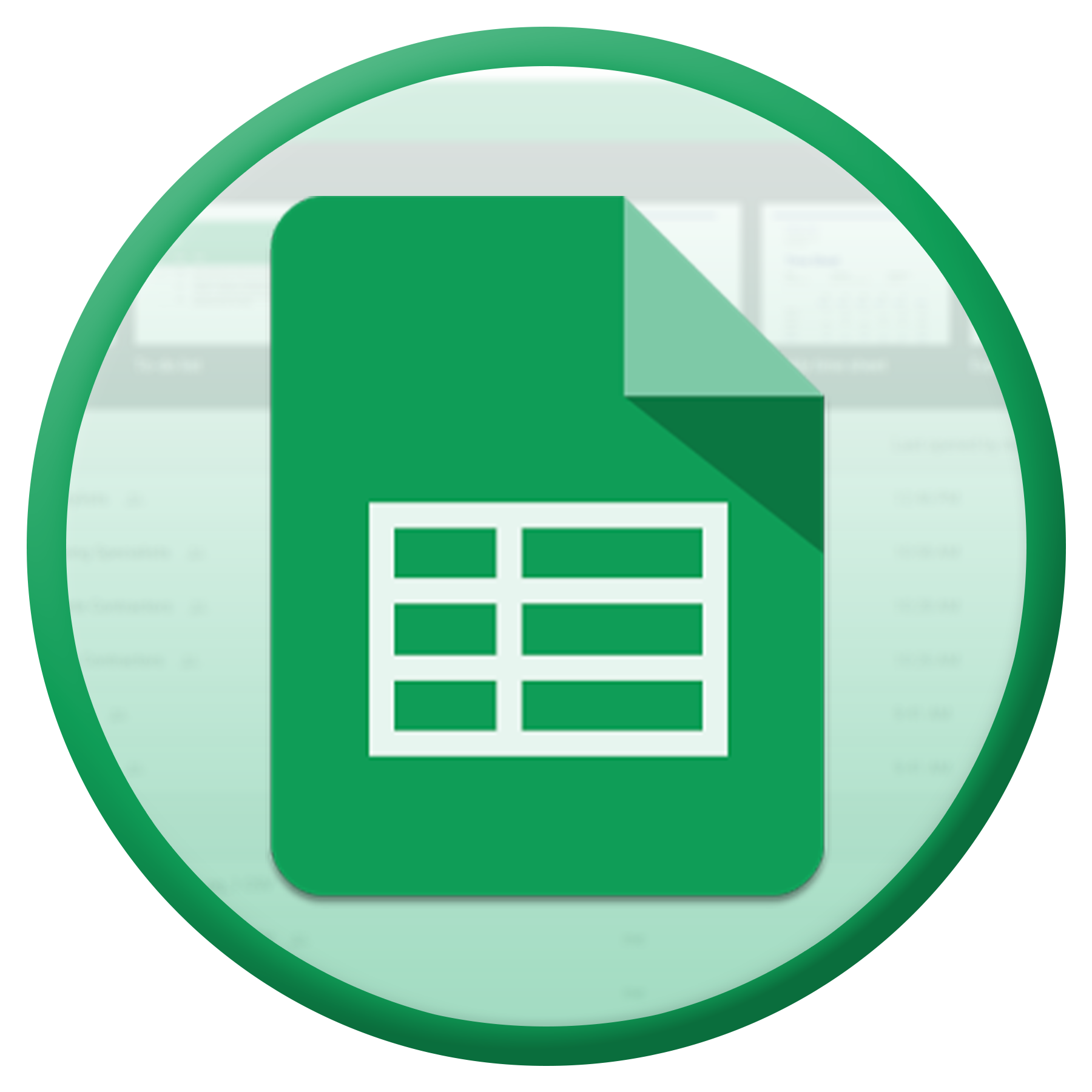 Sheets
Are you in need of a program to handle information in a chart formation? Are you a distributor in need of a personalized system to manage your products, descriptions, prices, fees, profit, and loss? Could you use a hand at budgeting, having an in-depth description of all income and expenses? Maybe you need help scheduling future payments to various collectors. What if we told you that we can create a calculation systems that automatically updates with each and every value you input or remove? Luckily, Flawless Solution's programmer can get the job done for you through specific codin with Sheets. Inquire today about ways to improve your business!
Slides
Google Slides are very similar to your typical pc and mac slideshow programs, except you can kiss the worry of wondering if your project will be compatible. Eliminate last minute failures. Things are A-Okay if you forget your laptop, usb stick, or inevitably forget to hit the send button!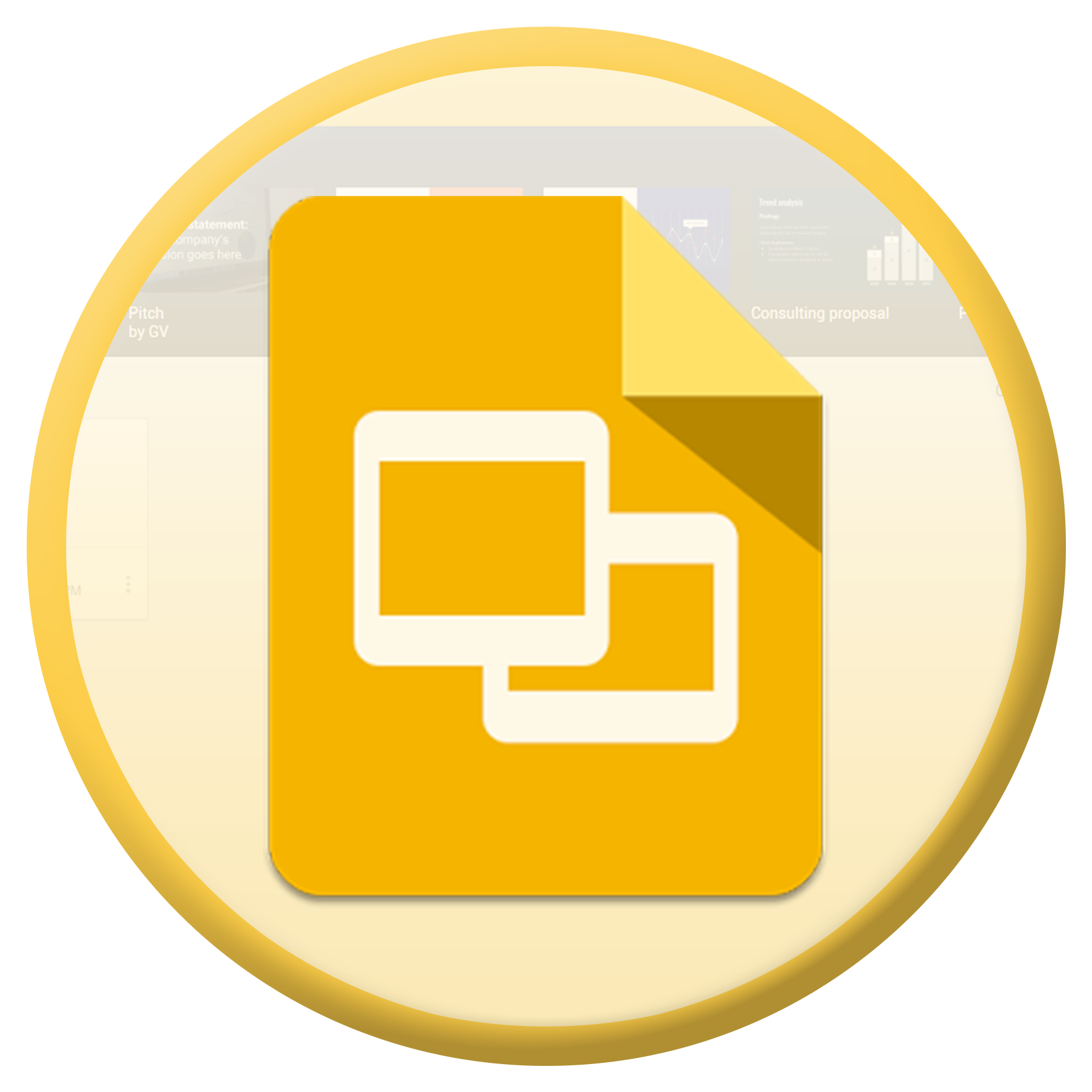 Every business is different with respects to needs and wants. We have worked with multiple clients, incorporating different systems and services.
Don't Be Shy!
If you have any further questions, comments, or concerns, please contact us at your earliest convenience by visiting our Contact Us page.
Contact Us